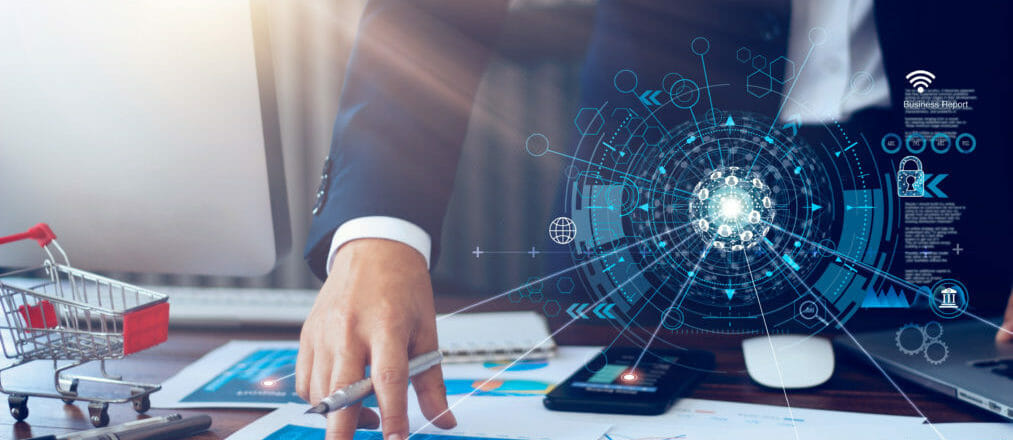 In today's environment, we can not function to our fullest extent without the assistance of computers. Be they small, pocket-sized cell phones to massive server arrays that control website access for millions of people a day. Technology continues to double in capacity every few years and that is why RadioShack of Bozeman is dedicated to keeping you up to date with the latest technology!
From routers and wifi signal boosters to parts for fixing your computer and Raspberry Pi to build your own, we will empower you to keep on pushing the boundaries of technology as it evolves.
Drive X RV is our standard multi-user, in-vehicle cell signal booster for all classes of RV. It's designed to reach cell towers at distances up to 33% farther than the weBoost Drive Sleek.
Capture the exciting moments of your life with the Gigastone UHS-1 Class 10 microSD Card. The high-performance 128 GB memory card has high data transfer speed up to 90 MB per second and is designed to help you get the best results when shooting Full HD vi