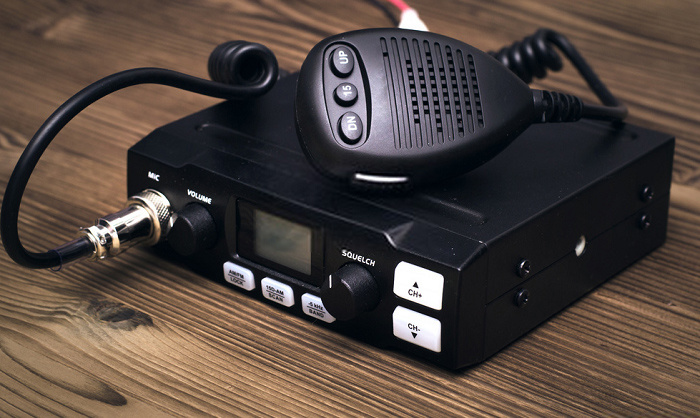 Keeping in touch while on the move or in remote locations can be difficult. Even with the advances in modern technology we often find ourselves with low signal to our phones or unable to quickly reach those we are working with to pass on information. This is why we have dedicated ourselves to finding solutions to solve all of your problems. With CB radios to communicate with workers in the field, cell phone signal boosters to maximize your cell phone coverage in out of the way locations and even handheld scanners so you never have to worry about missing a broadcast. There is a little bit of everything for everyone and every circumstance!
The SureCall Flare 3.0 increases voice, text, and 4G LTE data for all North American cell carriers, including AT&T, Verizon, Sprint and T-Mobile. It greatly enhances 4G, LTE, and 3G cell service for all your wireless devices (smartphones, notebooks, hotsp
From natural disasters and national emergencies to unprecedented times, Cobra is the most trusted brand in communication and power solutions. We believe reliability and quality aren't optional. It's our standard.