Air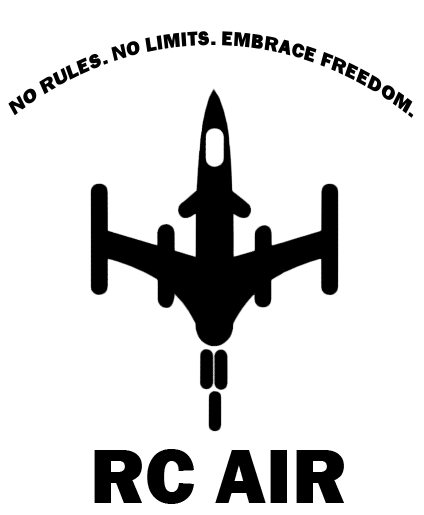 Ever wanted to escape the boundaries of land and take to the sky? Embrace your freedom in the world of RC with dozens of options in Planes, Drones, and Helicopters. 
Embracing SMART technology means that new flyers can limit their control over aircraft as they learn to fly while Geo-Fencing can establish a perimeter that, in the event your aircraft goes out of range of your controller, it will turn around and return to you! Coupled with the wonders of LIPO battery technology for longer and faster flight times, there has never been a better time to enter the world of RC.

From model Cub's to scale Military craft, escape the bounds of dirt and stone and soar amongst the clouds!