RC-Boats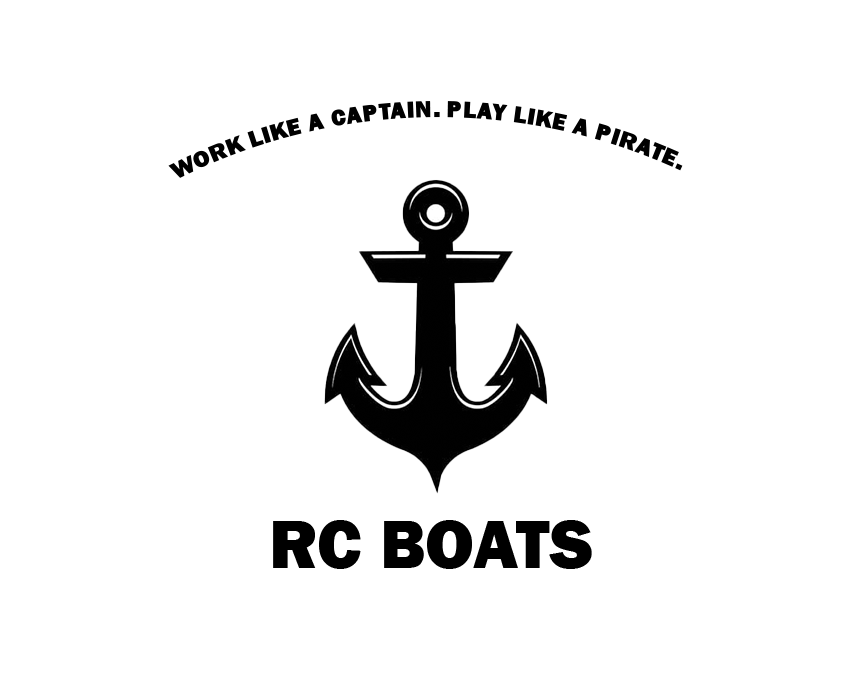 The crash of the waves, the gentle babbling of a brook, the raging rapids of a river. No place is too bold when it comes to RC. 
Embracing the motto 'If it exists, we will conquerer it', RC has lept from Land and Air and dove into the cool waters of oceans, lakes, and streams. Utilizing both NI-MH and LIPO batteries means there is a wide variety of boats to suit every Captain and their desire for speed. With some boats utilizing up to a 3S LIPO battery and achieving water speeds of 50+ MPH, there has never been a better time to get into the watery world of RC Boats.

From speed boats to scaled-down replicas of real-life ships and military craft, escape the bounds of land and dip your feet into the watery world of RC!