Repair Shack YOUR FINAL STOP FOR ELECTRONIC AND RC REPAIR
Even the most long-lived and stalwart machines can finally experience a problem, causing your daily routine to grind to a standstill and interrupting business and personal life. That's why RadioShack is dedicated to solving your technical problems and offering solutions to get you up and running once more. Our Repair Shack is staffed with trained technicians who can diagnose any electronic or software problems your device may be suffering. From cell phone screens and batteries to fog machines and old stereo systems, there is nothing our team cannot handle. With competitive rates and on-site services available, you will be hard-pressed to find a company that can match what RadioShack's Repair Shack can do for you!
\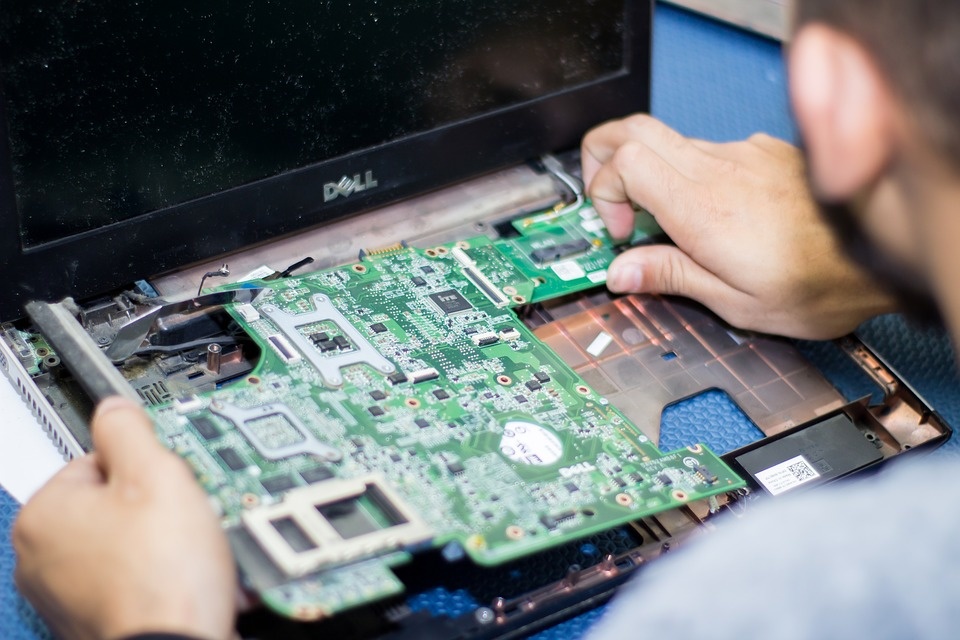 RATES:
RC DIAGNOSTIC AND REPAIR: $65/HOUR
ELECTRONICS DIAGNOSTIC AND REPAIR: $75/HOUR
ON-SITE SUPPORT: $90/HOUR INCLUDING DRIVE TIME
A minimum of one hour of labor is charged for all repairs
At the time of check-in, any charges beyond this initial
diagnostic fee will be communicated to the customer
for approval before they are added to the final total
of the repair.
Please contact the store during normal business hours for more information.