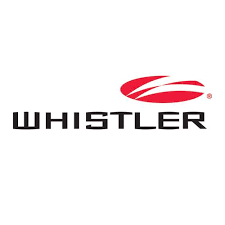 When the going gets tough, the tough get Whistler


Bringing mobile technology to the center stage, Whistler provides a wide range of products for almost every need. From radio scanners that can pick up emergency services stations and radar detectors to inspection cameras, Whistler is bound to have the product for you.


Don't settle for less when quality is at your fingertips, Whistler will have your back to the end.